Grow your network and build your community with confidence.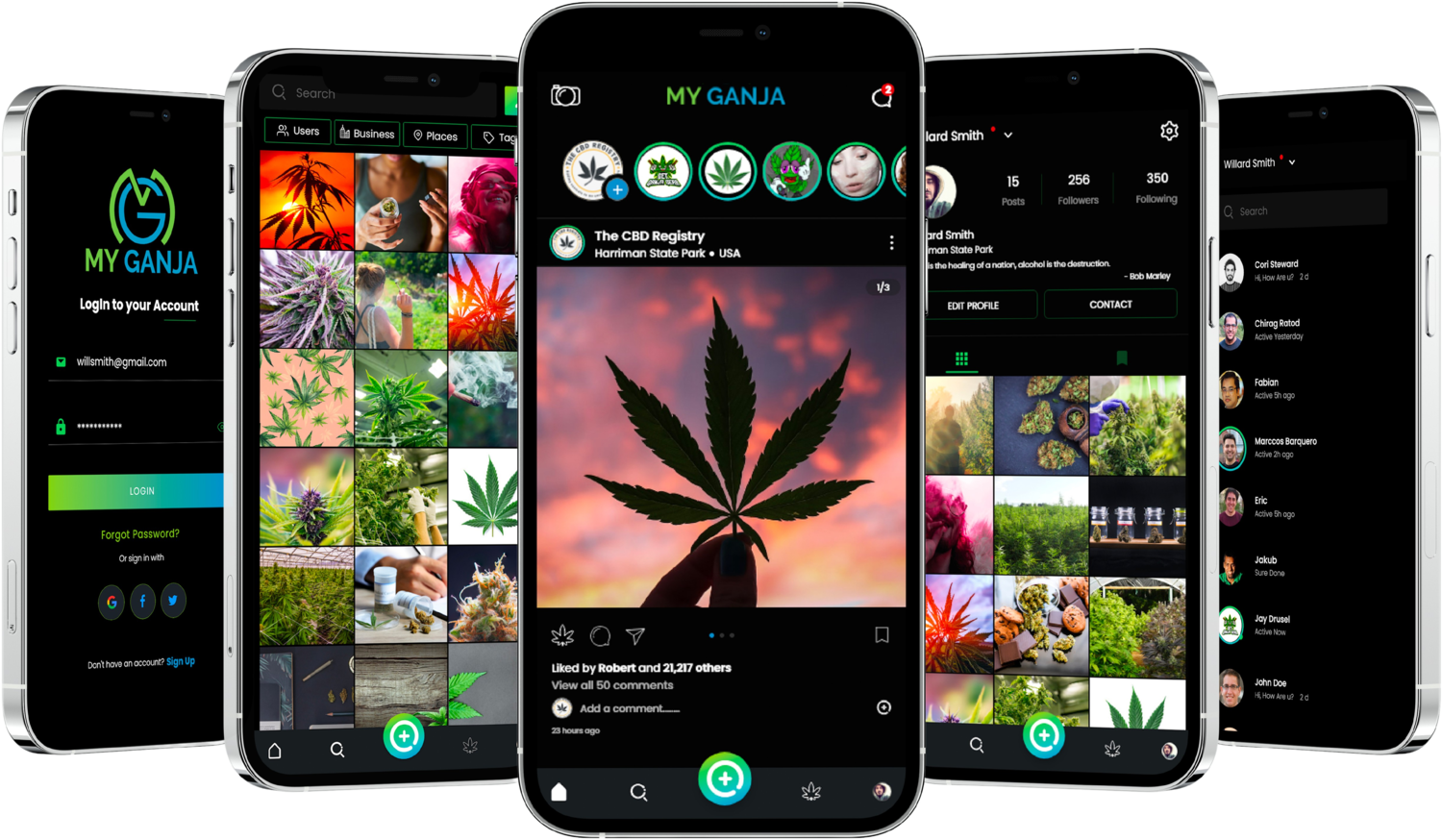 My Ganja allows you to send and read other users updates without shadow bans.

My Ganja has redesigned our mobile app so it is now faster, lighter and easier to use.

My Ganja does not cap or restrict user accounts unless they are found to be in violation of our TOS.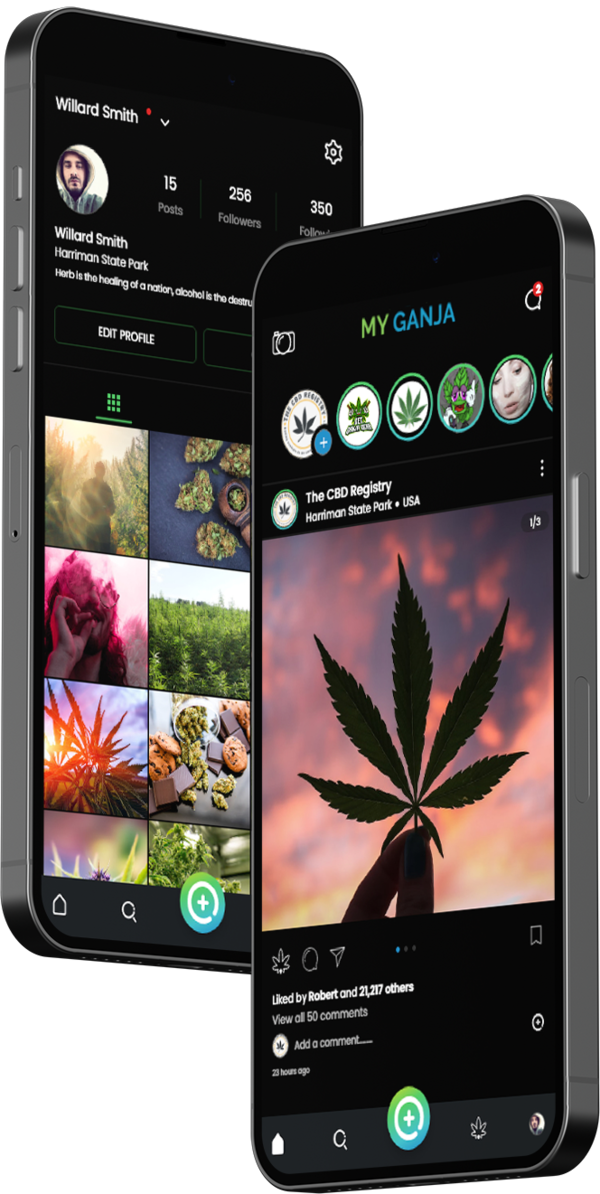 My Ganja receives feedback from the community and adds new features constantly.
Converting your My Ganja account to a business account will allow you the ability to promote posts.

My Ganja developers and support teams work around the clock to help support the network.
Join the Ganja Chronicles, where we will be talking about everything from navigating the complex regulations surrounding cannabis to identifying and capitalizing on new market opportunities.
We'll also be discussing how small businesses can stay competitive in the face of larger, well-established players in the industry.
Be sure to subscribe, rate and review the podcasts.
My Ganja, does NOT sell any flower. Images are for illustration purposes only. All seeds are sold as novelty items and souvenirs. They contain 0% THC.
We encourage our customers to check the legislation in their Country, State, or Province, and Municipality prior to purchasing items from this store.
Want to know the benefits of The CBD Registry & Accreditation?
The CBD Registry (CBDR) & our Accreditation will give you and your business a competitive edge.
The CBDR Accreditation signifies trust, integrity, and an unwavering commitment to consumers.
Join our community of verified & ethical businesses today.
While stock prices soar and innovation abounds, the social media space remains a bleak landscape for the cannabis community.

The grim outlook is shaped without needing to consider the typical worries regarding popular social media apps, namely harassment, privacy and security. While those are pressing issues, cannabis brands, influencers and fans alike more often run into other social media stumbling blocks. They include account suspensions, deletions and content suppression.
Sign Up for Our Weekly Newsletters